An arborist, by definition, is an individual trained in the art and science of planting, caring for, and maintaining individual trees. Arborists are knowledgeable about the needs of trees and are trained and equipped to provide proper care.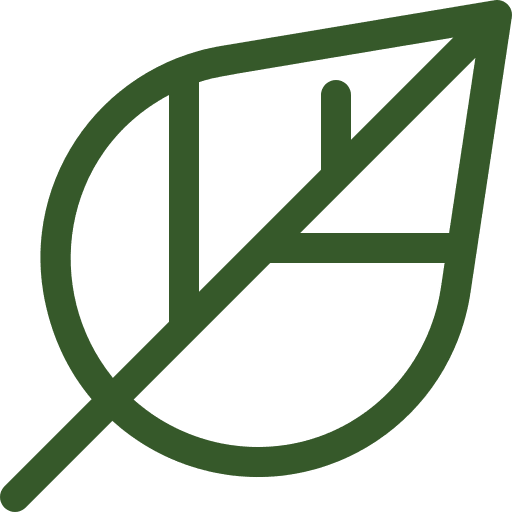 Why hire an arborist?
Your property, landscaping and trees are an investment. When properly cared for, your property value can increase considerably, but poorly maintained trees can also create a hazardous liability. By hiring an arborist, you can avoid a potentially dangerous situation. In fact, tree care, including tree pruning and removal, is one of the most dangerous jobs in America, and therefore, should be done only by those trained and equipped to work safely in trees.
Arborists give sound advice on tree care and perform tasks professionally. However, all arborists are not the same, and there is an even wider difference between arborists and uncertified "tree care workers."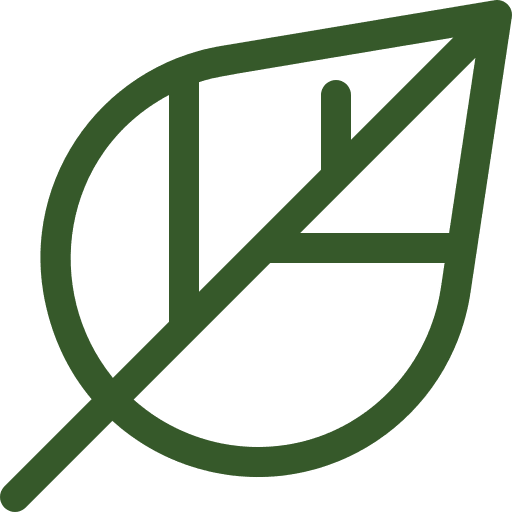 What is a certified arborist?
Tree care is not regulated by many states, but many arborists choose to become certified through organizations, such as International Society of Arboriculture (ISA). To become certified, an arborist is required to achieve a level of knowledge in the art and science of tree care through experience and pass a comprehensive examination developed by some of the nation's leading experts on tree care. Certified Arborists must also continue their education to maintain their certification, staying up to date on the latest techniques in arboriculture.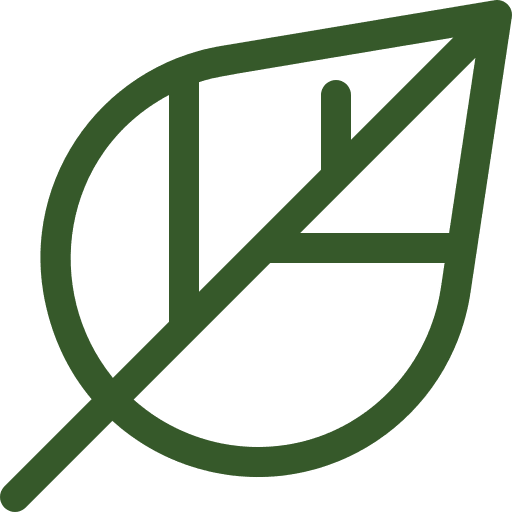 When hiring a tree care professional, do your homework:
First, check for arborist certification. This guarantees the company is equipped with industry knowledge and safety procedures. For instance, Hentges Tree Service employs seven ISA Certified Arborists. We even go the extra mile, investing heavily in safety by employing two Certified Treecare Safety Professionals (CTSP) who ensure we are adhering to the most stringent of safety protocol every day and with every job.
Ask the arborist to provide proof of insurance. Tree maintenance is a high-risk activity and many unqualified tree care workers do not carry their own insurance, making the homeowner liable for any accidents.
Finally, ask for a list of references and call on them. Homeowners should be able to trust their arborists and have confidence in their experience and abilities.
DO YOU HAVE A TREE SERVICE NEED?
Hentges Tree Service is here to serve you and we provide free estimates.