ABOUT US
If you've got a tree, we're the people to see!
Hentges Tree Service began in 1969 maintaining transmission power lines for Central Electric Power Cooperative in Jefferson City, MO.
We employ experienced and well-trained team members and utilize the latest technology to help ensure uninterrupted electricity to tens of thousands of consumers in Missouri. We are proud to serve our utility customers and bring this same level of expertise to our residential and commercial customers.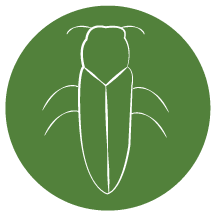 Insect & Mite Treatment
We can rid your trees of insects and in some case, prevent them for attacking your trees in the first place.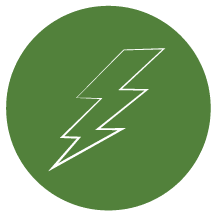 Storm Management
If you need storm clean up, we can help. If you'd like to prepare your tree to better withstand the next storm, we can do that, too!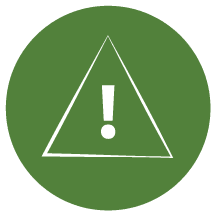 Tree Removal
We remove trees carefully and efficiently minimizing waste and damage to the surrounding landscape.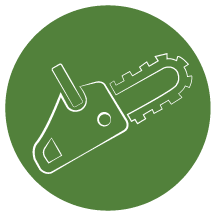 Tree Pruning
Pruning trees can be done for hazard mitigation or maintenance.
Landscape Design Tree Selection
The right tree in the right place will help ensure a beautiful landscape for years to come.
Stump Removal
We help you quickly and easily restore your property to its full beauty.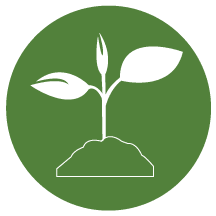 Tree Fertilization
You want your trees to look their best. That's why it is important to provide them with the nutrients they need.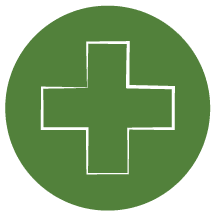 Tree Disease Treatment
We can take preventative measures to help protect your trees for years.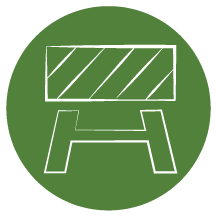 Pre-construction Tree Protection
We can help protect your valuable trees from construction damage.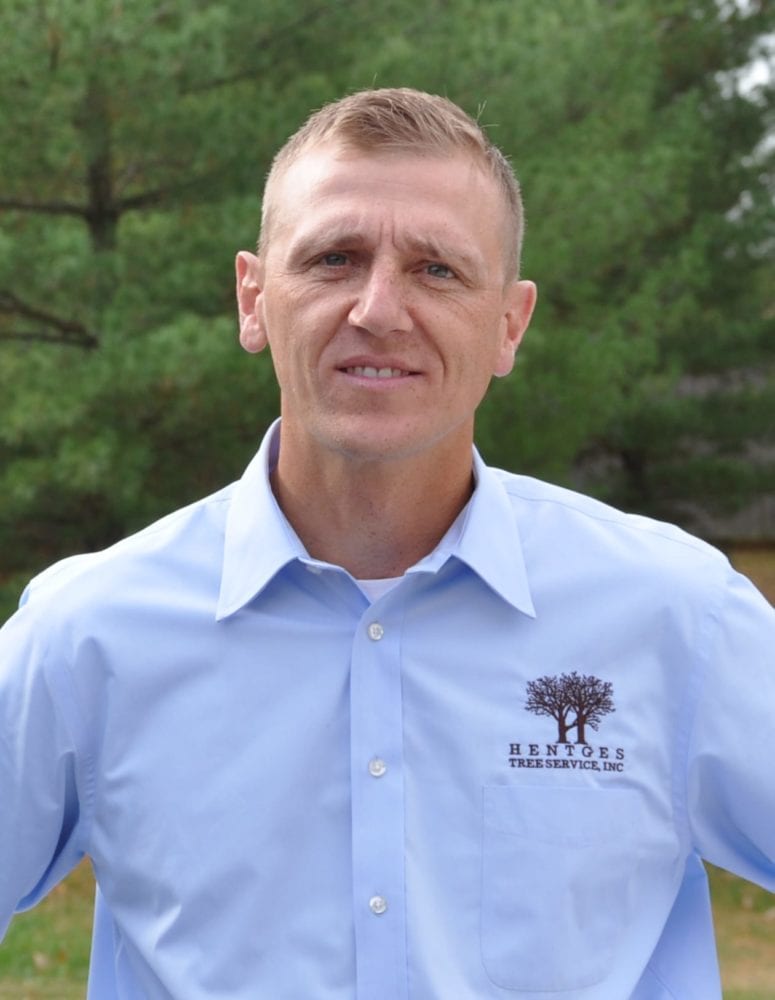 Hentges Tree Services is a local, family-owned and operated business. Our mission is to provide a wide range of tree care services that will keep trees healthy, attractive and safe for those living near them. We are proud to serve the needs of homeowners, businesses, and utility companies throughout the state of Missouri.
-James Hentges
Owner, Hentges Tree Service
DO YOU NEED HELP?
We're here to serve you and we provide free estimates.
Helpful information
Learn how tree care is important to you
You've just purchased a lovely home, and you're thrilled to start making it your own. But as you survey your surroundings, something catches your eye - the foliage on the property is starting to look a bit rough. But don't worry, with a few simple steps and some...
read more