Spring is coming and that means it's time to prepare your fruit trees for a successful growing season and bountiful harvest! Caring for your fruit bearing trees early gets them prepared and ready to produce delicious fruit all season long. Here are some helpful tips for starting their season out on the right foot.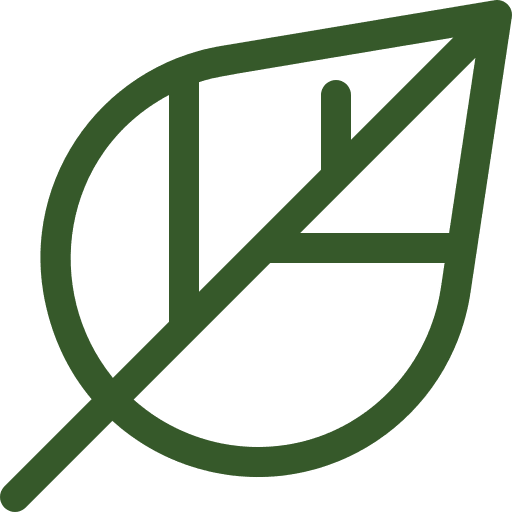 Fertilize around your fruit trees to replenish the depleted nutrients in your soil after the long winter.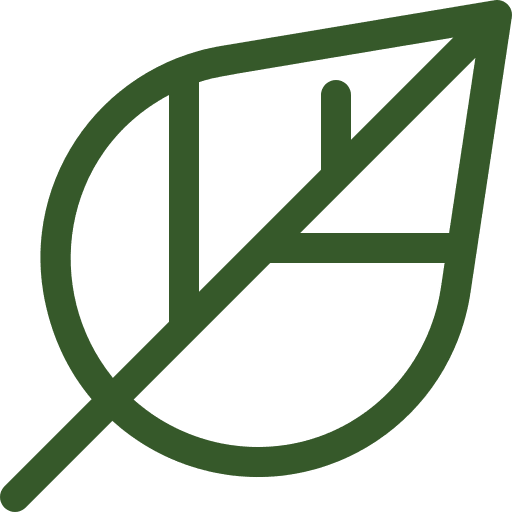 Prune dead limbs and excess growth so that your big, healthy branches aren't competing with inferior ones for nutrients and water.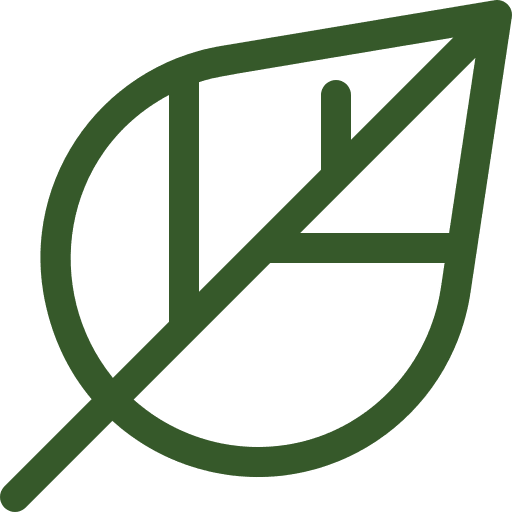 Warming temperatures mean new growth for all plant life, even pesky weeds. Remove any unwanted plant growth to ensure maximum nutrition makes its way to your fruit.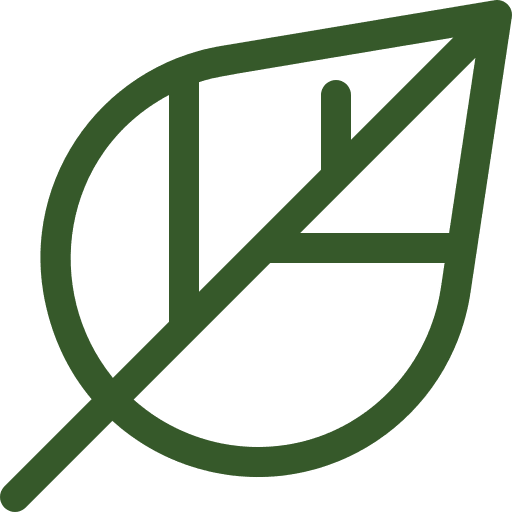 Adding mulch is especially important after a long hard winter. Snow and ice accumulation compact your mulch down and even wash some of it away. Mulching is a vital step in your soil retaining moisture, as well as weed control.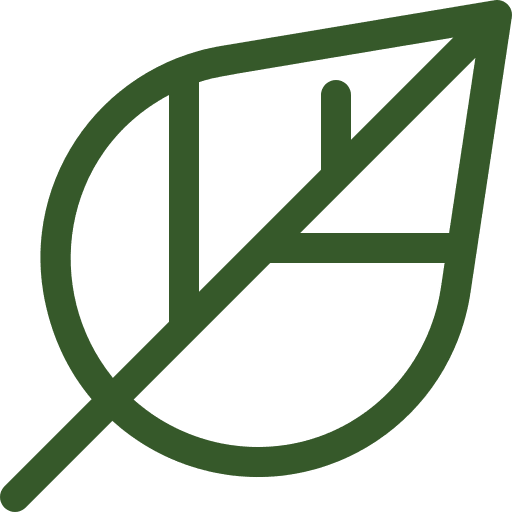 Grafting should be done before bud break (breaking dormancy). Be sure to graft any cuttings onto root stock early to ensure enough time for the graft to fuse and develop.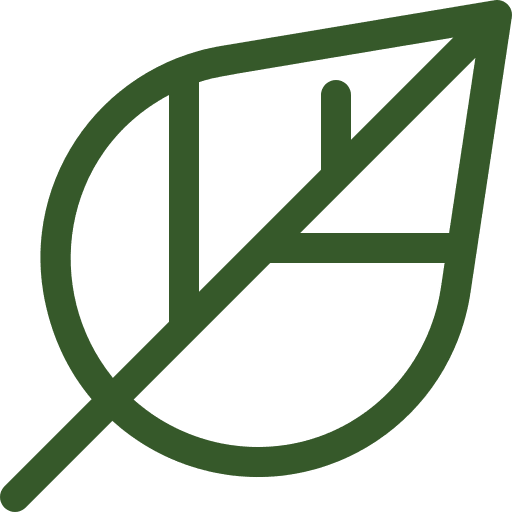 Pest and disease control should also be done just before your trees come out of dormancy. There are many different ways to protect your fruit trees from pests and diseases. These methods vary based on many factors. Doing your research on what exactly is safe for your produce is important.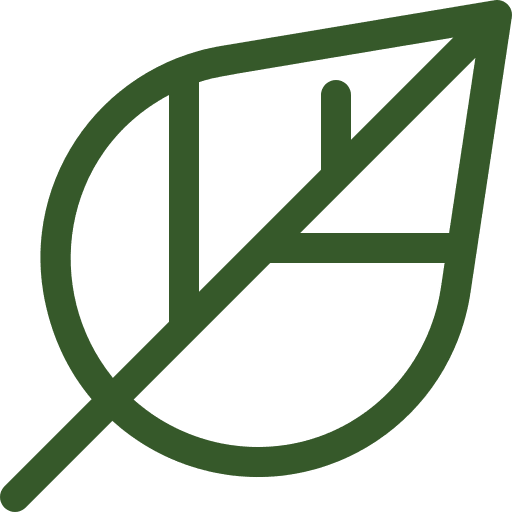 Pollinator release is something that can be very helpful to fruit trees. If this is something you plan to do, it is best to release our buzzy little friends once the temperature is consistently above 55 degrees and when you begin to see flowers forming.
Missouri is known for its fertile soil and ample fruit production. Some of the best growing and producing fruit trees for our area are: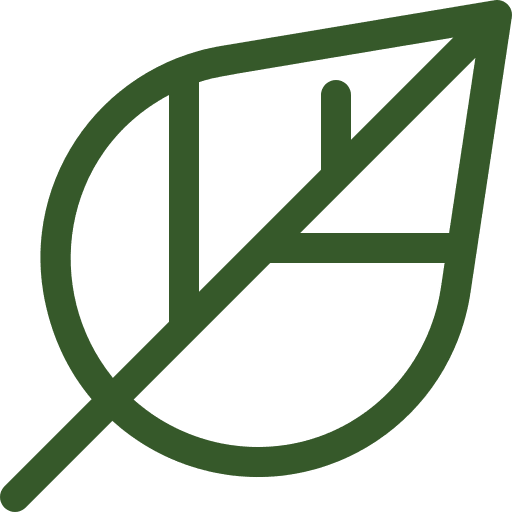 Apple- Apple trees require lots of nutrients and good drainage. They don't do well in overly wet soil, so make sure to choose a location where water can drain away from the roots. Squirrels, deer and other wildlife love apples, so keep an eye on them to ensure they leave you enough of a harvest for some warm apple cobbler!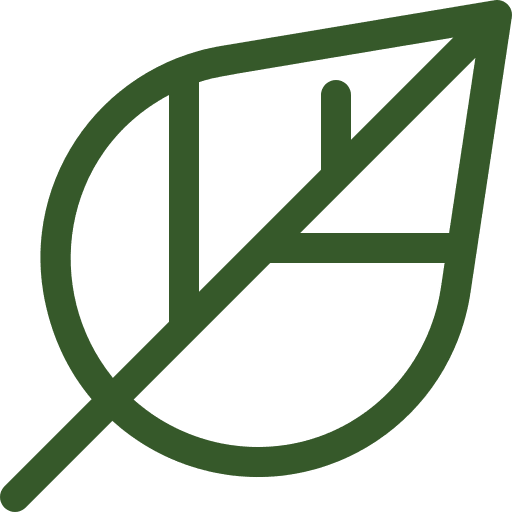 Peach- Peach trees are fairly tolerant of different growing conditions once they are well established. Try to find one that is about a year old and get it in the ground quickly to allow ample time for it to take root and acclimate. Nothing says summer in the Midwest like biting into a juicy peach on a hot day!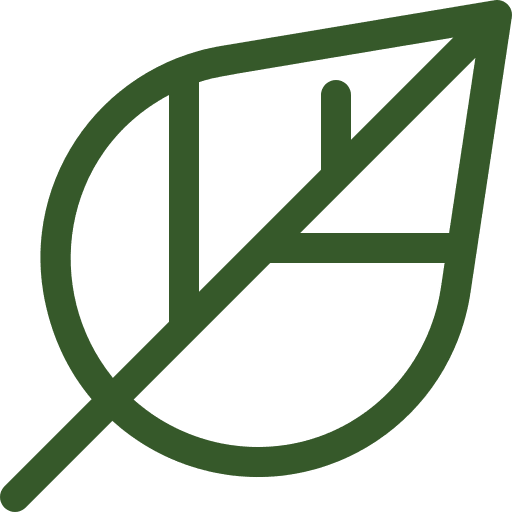 Pear- If you're looking for a fruit tree that will produce a lot of fruit, pear trees are the tree for you! An adult pear tree can produce upward of 500 pounds of pears a year! Because they are such bountiful producers, it's important to stake the trunks when they are young so that they grow straight and strong. As they mature, you may need to stake some of the branches as well since they are destined to be loaded down with juicy pears.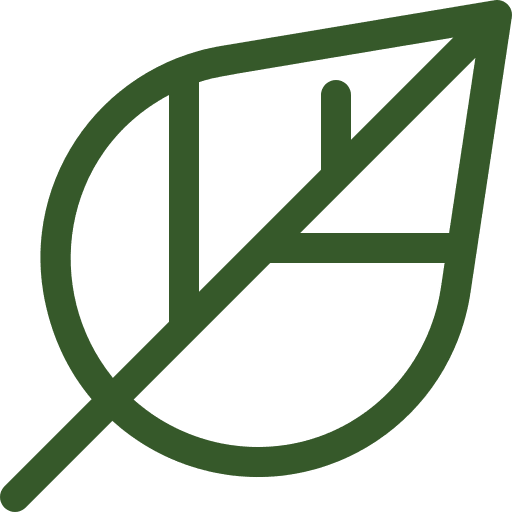 Sour Cherry- While the sweet varieties don't like our unpredictable climate, a skilled gardener can have a lot of success with sour cherry trees. They are very finicky and need rich, deep soil with excellent drainage. Sour cherry pies will be cooling on your windowsills before you know it.
Consult an arborist from Hentges Tree Service if you have any questions or concerns about your fruit trees or tree health in general. Hentges Tree Service wants to keep your trees strong, healthy and producing fruit for generations to come.
DO YOU NEED HELP?
We're here to serve you and we provide free estimates.