Tree care is one of the most dangerous professions in the United States. Homeowners are injured or killed every year performing their own tree maintenance, so amateurs should not attempt tree work involving climbing of any kind, work around high-voltage power lines, work from a ladder or the cutting down of trees. For these reasons, it is of the utmost importance that you trust your tree service needs to a team of highly trained professionals. 
By choosing your tree service company carefully, you can embark on your tree pruning, removal, or other tree care needs with total confidence. Read on to learn more about several factors that you may want to consider when you choose a service provider.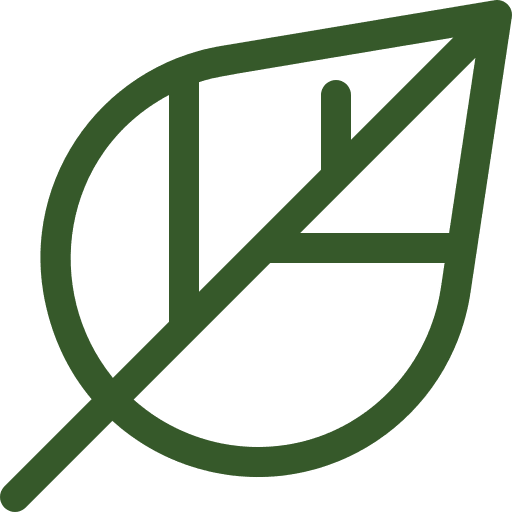 Seek out reviews.
When you are seeking out a tree service, it is important to do your research about the company's reputation in the local community. A top-quality tree company will be able to provide you with references or reviews from past customers. By asking for reviews, you can feel great knowing that you are working with a company that is dedicated to safety and customer satisfaction.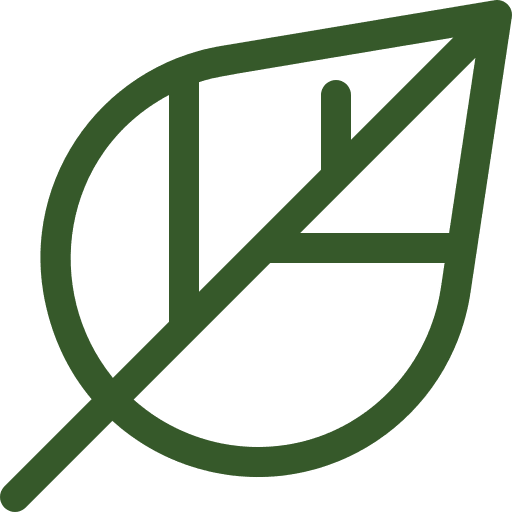 Ask if the company licensed and insured.
It is important to make sure that the company that you choose for your service is fully licensed and insured. A proper tree service, such as Hentges Tree Service, has crews and supervisors that are thoroughly trained and equipped to work around power lines safely. The tree service should also be fully insured to cover property damage, worker's compensation, and personal liability in case of accidents.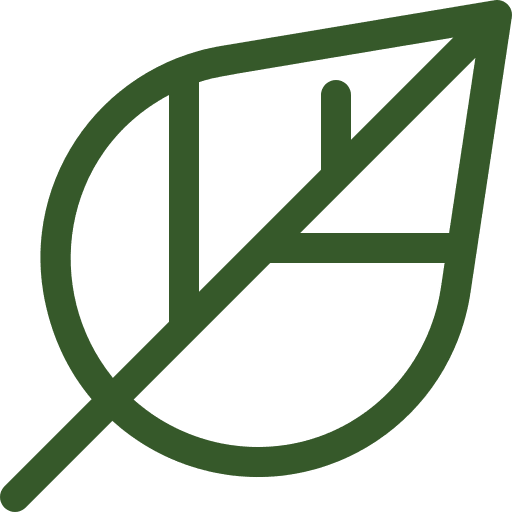 Do they have certified arborists on staff?
Along with researching the reputation of a tree service, ask if the company has certified and accredited arborists. ISA Certified Arborists® have gone the extra mile to prove their commitment to exceptional tree care. A lengthy process of education, testing and verifications equips them with the knowledge and skills to best meet client's needs.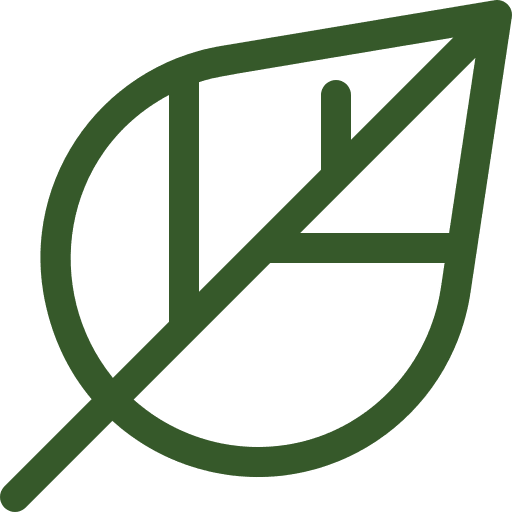 What are the company's credentials?
Beyond the arborists, look at the company's credentials. The Tree Care Industry Association (TCIA) has a well-respected accreditation program that ensures tree care companies use professional and safe standards on your property. TCIA recognizes companies that put safety training into practice, from safe equipment use to cautious tree climbing.
Hentges Tree Service is one provider that has invested heavily in safety to ensure that every one of the team members goes home healthy at the end of the day. Certified Treecare Safety Professionals (CTSP) coordinate all safety and compliance issues. There are currently fewer than 300 safety professionals nationwide who attain the CTSP designation.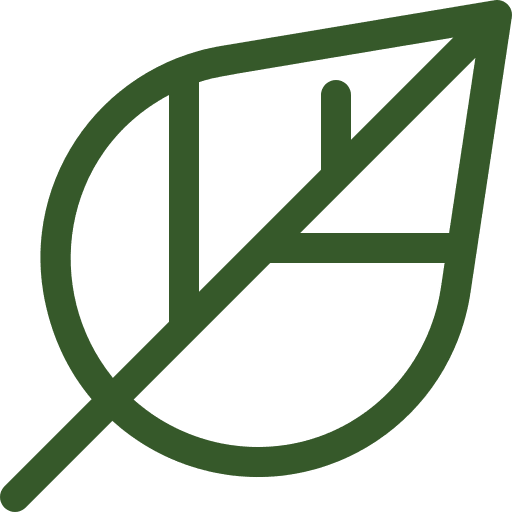 Get an estimate.
The top-level tree services should offer free estimates for the service you need. Once you get your estimate, look at how they charge. Do they do it piece-for-piece or one big flat rate? Then, compare this with other companies and rates in your area. Keep in mind that going with the cheapest estimate is not always the best idea.
Once you've done your research, choose the company that you feel most comfortable with. Choose a quality, experienced tree service provider.
DO YOU HAVE A TREE SERVICE NEED?
Hentges Tree Service is here to serve you and we provide free estimates.